Aboitiz Construction, Inc. (ACI) was recognized with a Silver award during the recently concluded 58th Anvil Awards for its outstanding corporate/organizational identity program: The New Brand of ACI.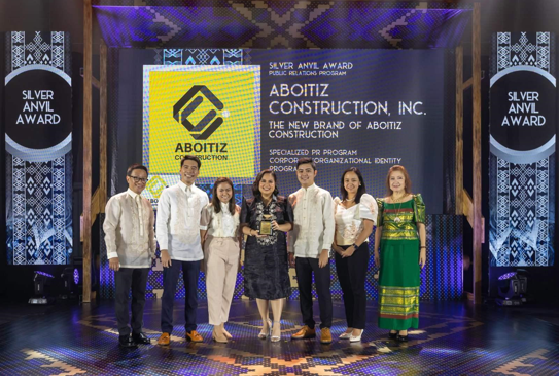 BRAND REFRESH RECOGNIZED. Aboitiz Construction's rebranding campaign was honored with a Silver award at the Public Relations Society of the Philippines' (PRSP's) prestigious Anvil Awards held last March 8.
Launched in February 2022, the rebranding of Aboitiz Construction was inspired by its mission of promoting economic growth by helping businesses to prosper and by advancing communities. Aboitiz Construction proudly provides livelihood opportunities to Filipinos. The unveiling of its new image established its unique identity in the Aboitiz Group and a strong presence in the construction industry.
"To be recognized by the 'Oscars of the Communication Industry' has given us so much pride and honor. In essence, our new brand signifies our Great Transformation and underscores our purpose of building for business to prosper and communities to thrive," said Aboitiz Construction Executive Director Antonio Penalver, Aboitiz Construction.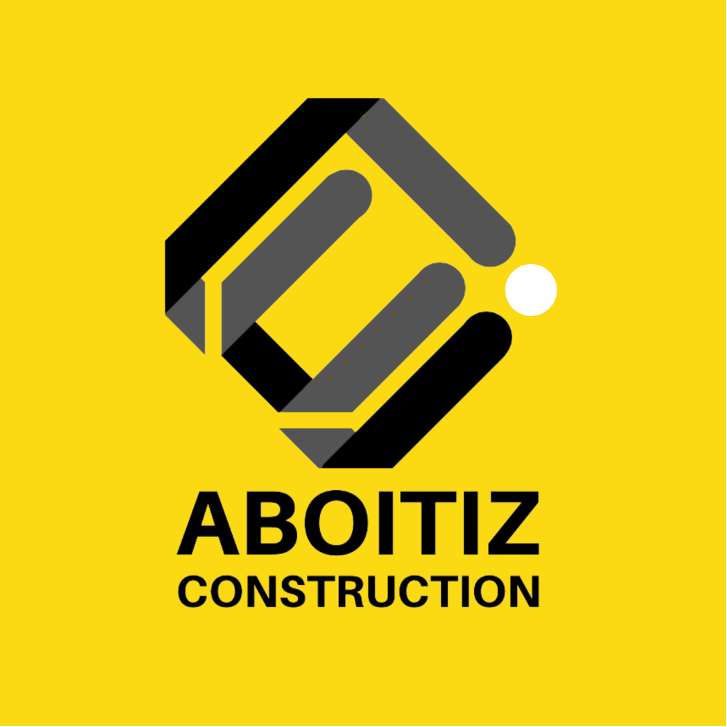 THE NEW BRAND OF ABOITIZ CONSTRUCTION. The image of ACI, which is a building block, reflects the stability, credibility, and confidence of the firm towards a brighter and better future. The new color palette represents winning, sustainability, and fuel for advancing the nation.
The Anvil symbolizes excellence in public relations and is awarded by a distinguished multi-sectoral jury for outstanding public relations programs and tools in the country.
Starting its operations in Cebu in 1975, Aboitiz Construction has since expanded its footprint nationally by participating in more diversified construction and maintenance services projects. To date, the firm has successfully implemented more than 800 projects on a national scale, focusing on heavy and light industries, infrastructure, and maintenance services.