'Not all heroes wear capes' and this is especially true for the everyday heroes who selflessly and consistently go the extra mile to improve the daily lives of others or help those who are in need.
HOPE, an impact organization that invests 100% of its profits for the building of public school classrooms and environmental interventions, recently paid tribute to everyday heroes by recognizing three Filipino heroes through the recent virtual HOPE Hero Awarding Ceremony.
"Our Hero Awards was inspired by the many stories we have heard over the years at HOPE.  Whether it is a farmer who has so little and yet decides to donate part of his parcel of land so that a school may be constructed for the village children, or a teacher that walks 4 hours each way to accompany her students who live in a remote area to school – we are constantly blown away by the selfless actions that guarantee –  HOPE for others.," said Nanette Medved Po, HOPE founder and chairwoman.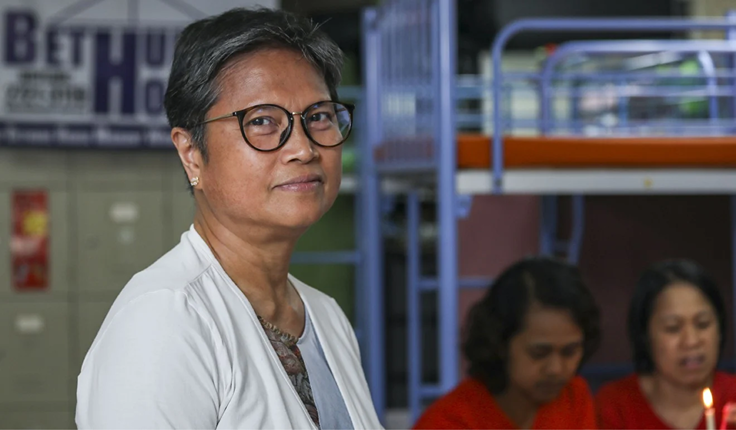 HOPE Hero of the year winner Cynthia Caridad Abdon-Tellez
Leading the roster of inspiring awardees is Cynthia Caridad Abdon-Tellez, who won Hope Hero of the Year, the top award of the recognition program, for establishing the Mission For Migrant Workers in (MFMW) in 1981. The organization provides essential services to approximately 30,000 domestic workers in Hong Kong, many of whom are women from underdeveloped countries. Her work extends to addressing issues of underpayment, overwork, debt, discrimination, and even physical and sexual abuse.
"The recognition means a lot to my organization. It is giving light to the plight of migrant workers, which is not a bed of roses," exclaimed Abdon-Tellez.
But her work doesn't stop there. In order to keep her advocacy going, she also admitted that she needs the support of others.  "We need more people to help us raise funds or connect us to people and organizations who can financially support our work. Support services for migrant domestic workers is one of the least-funded sectors in Hong Kong."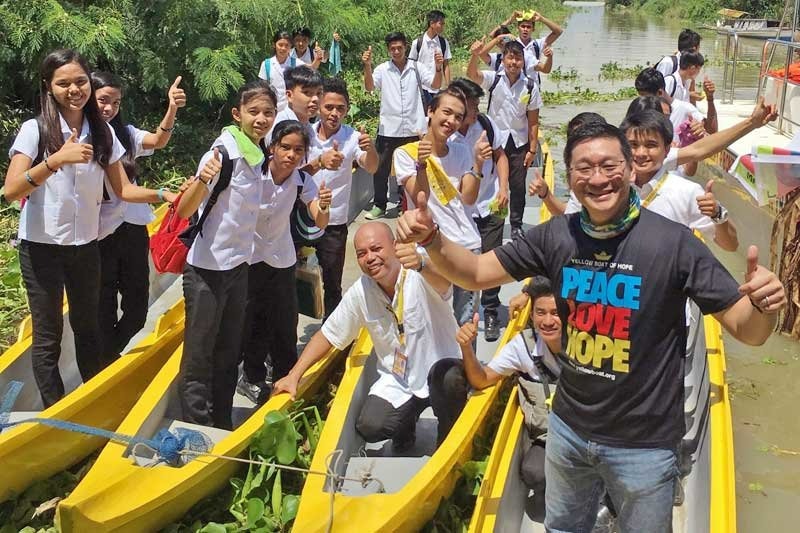 HOPE Hero of the year runner up Anton Mari Lim (rightmost)
Another HOPE Hero is runner-up Anton Mari Lim, co-founder, president and CEO of the Yellow Boat of HOPE Foundation. Through this project, he was able to donate safe transportation in the form of 5,000 yellow boats, ensuring that children in remote areas can access education which has led to increased school attendance in the Zamboanga Peninsula.
With this recognition from HOPE Hero Awards, Lim hopes to raise more awareness about their work, drawing more attention to the challenges faced by children in remote communities in the Philippines.  "Getting involved in our advocacy is open to everyone who believe in the power of education and community empowerment. People can contribute by volunteering their time and skills, donating to our cause, or simply spreading the word about our mission," he concluded.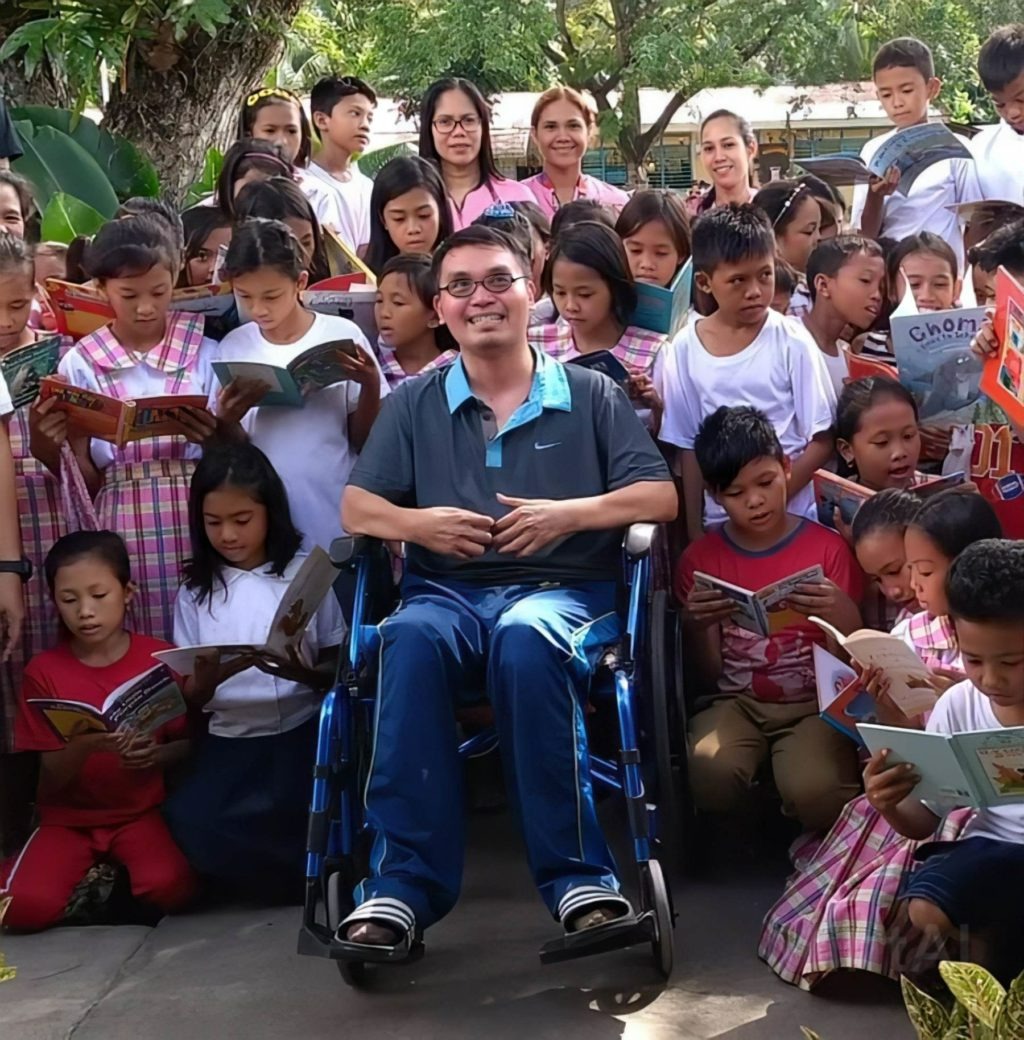 HOPE Hero of the year runner up Zacarias Mansing(middle)
Like Lim, HOPE Hero runner-up Zacarias Mansing is also focusing on education of children.  A wheelchair-bound PWD, Mansing embodies the spirit of a socio-civic volunteer and motivational speaker. Despite being paralyzed from the chest down, he continues to inspire others through his initiative "Books for Kids" that aims to be a catalyst for children to develop a love of reading and elevate literacy levels in public schools, especially in the remote areas of Negros Oriental.
"Being the only finalist and runner-up with physical disability is a huge honor because I was able to prove that community service is not exclusively meant for the physically abled," said Mansing, adding that the award will help him gain the attention and respect, especially among school children because they can easily relate and connect the lesson they have learned in class about being a hero. 
HOPE Hero Awards is a recognition program that shines a spotlight on those who have dedicated time, resources, and creativity towards uplifting the lives of others, earning them well-deserved recognition for inspiring others to follow their footsteps to create meaningful and lasting change.

To know more or if you are interested to volunteer for their advocacies, contact the following:
Mission for Migrant Workers: Call / WhatsApp 95290387
Yellow Boat Project: Email chief.hopepaddler@yellowboat.org
Books for Kids: Email zmansingjr@yahoo.com

To know more about HOPE, visit https://www.generationhope.ph/