No one can deny that washing up when the heat gets too unbearable is one of the best ways to refresh yourself. It's like the water carries all your worries and exhaustion down the drain, which is why many tend to wash more frequently when summer comes. You take a quick walk under the sun to grab a cup of coffee. The next thing you do when you get back to the office? Wash your face and hands. You make your way to the gym, and immediately when you step in, you first think about running to the bathroom to splash on water and lather some soap to feel better before training. You go back to your condo–taking a longer-than-usual route to ensure you meet your step count for the day, and what do you do next? Take a shower.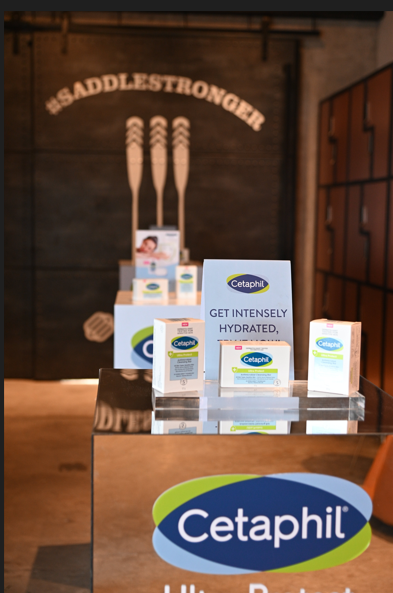 While frequent washing isn't necessarily bad (aside from helping you freshen yourself, it also ensures you stay clean), it can lead to excessive skin drying, irritation, and even damage to the skin barrier.
Healthy skin is critical for maintaining overall health and well-being. The skin acts as a protective barrier, preventing harmful bacteria and other external factors from entering our bodies. To protect it, you need to make sure that it's not only clean but that its integrity remains intact. And while germicidal soaps ensure cleanliness, it does very little to ensure that the skin's structure is maintained.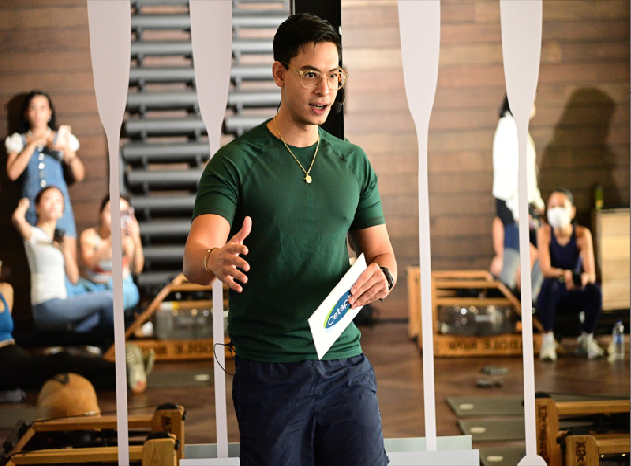 Enter the leading dermatologist-recommended brand Cetaphil. The globally renowned name for sensitive skincare recently released a new product called Cetaphil Ultra Protect Antimicrobial Cleansing Bar to address this unmet need. It is a gentle antimicrobial cleanser that uses advanced technology to ensure skin hydration–allowing you to wash up as much as you want this summer, without damaging your skin.
Cetaphil Ultra Protect cleanses and protects the skin with 99.9% germ protection and keeps you intensely moisturized, making it an ideal choice for outdoor activities. Its 3D DERMA-MIMIC Technology and ingredients of Glycerin, Vitamin B5 & B3 are proven to effectively wash away bacteria while respecting the skin's moisture barrier.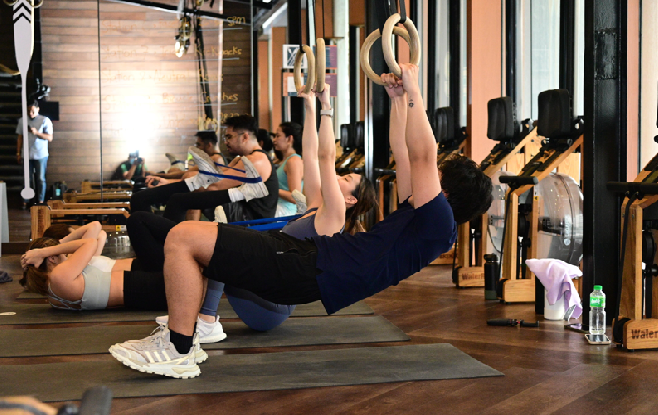 Recently, Cetaphil partnered with Manila Padel Club and Saddle Row to encourage people to stay active this summer without compromising their skin, letting them enjoy and bask in the summer heat as they get fit. Time spent lifting weights under the sun and sweating it out on the rowing machine means a soap like Cetaphil Ultra Protect Antimicrobial Cleansing Bar is essential to keep your skin clean and intensely moisturized.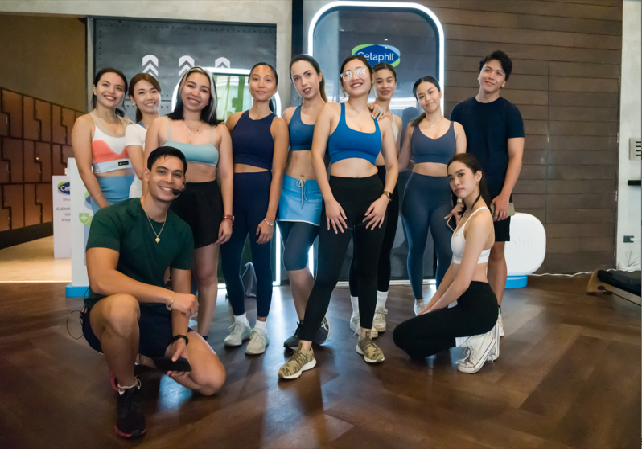 Cetaphil Ultra Protect Antimicrobial Cleansing Bar is ideal for those who enjoy activities without worrying about how frequently washing may dry or damage their skin. So, enjoy the summer, and let Cetaphil take care of your skin the healthy way. We Do Skin, You Do You.
Cetaphil Ultra Protect Antimicrobial Cleansing Bar is now available at all leading drugstores, groceries, and online via their official Shopee and Lazada stores.