OPM listeners will surely have a refreshing listening experience as I Belong To The Zoo puts on a new flavor to "Hands To Heaven", a song originally performed by English new wave band Breathe during the 80's and eventually became popular in the Philippine airwaves during the early-mid 2000s.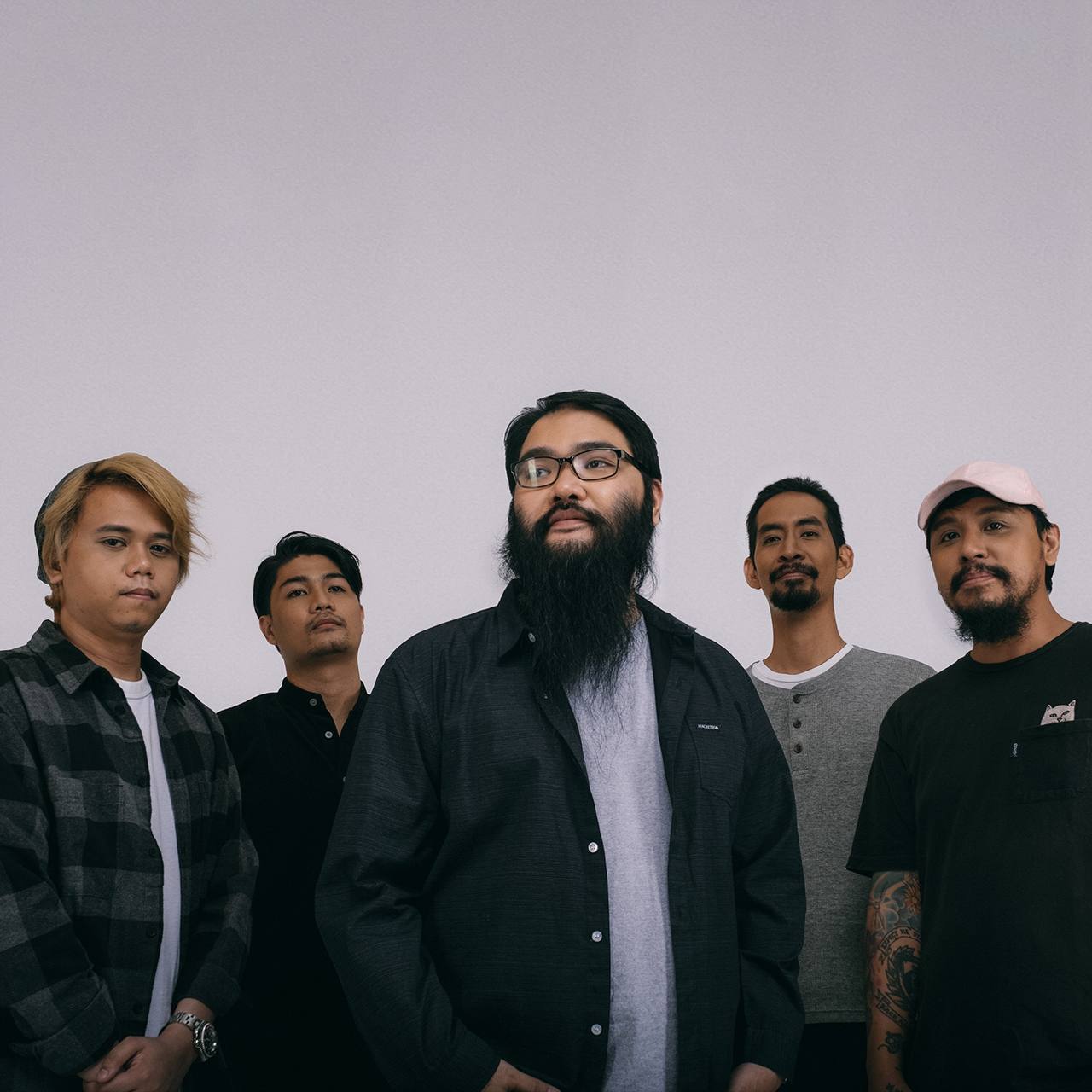 The band, fronted by singer-songwriter Argee Guerrero is not a rookie anymore when it comes to doing versions of the songs they love, evident in different song covers they share on their official YouTube channel since the pandemic began. Leading to the release of the song, the band shared cryptic teasers on social media with a hashtag #XBXX.
As their fans would expect, IBTTZ's "Hands To Heaven" has an alternative rock feel to it and it's obvious that the group poured their soul in making this rendition. With beefy electric guitar tones and smooth vocals, I Belong To The Zoo indeed has a unique way of channeling the song's core message to their listeners. Both compelling and cathartic, this version will relieve your sadness for sure. The band also filmed an official performance video to support this latest release (WATCH HERE)
"Hands To Heaven" by I Belong To The Zoo is part of Spotify's New Music Friday Philippines playlist. Stream it now on your favorite digital platforms.