Property developers today are moving towards green initiatives as the impacts of climate change and other crises continue to jeopardize the lives of many. In an effort to curb these threats, Lumina Homes have also started going green.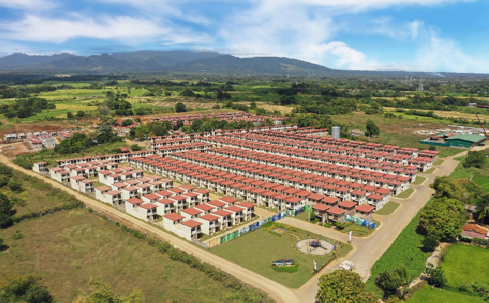 A preview of Lumina Homes communities
Lumina Homes strive to provide a greener and healthier neighborhood to its residents and future homeowners. Some of its efforts to date include the installation of solar-powered streetlights, maintaining landscapes on its open spaces, community gardens, regular tree-planting and clean-up initiatives, and having wide road networks inside the community allowing residents to enjoy an active lifestyle through jogging or biking.
In addition to these standard activities and features, selected Lumina projects recently launched "Eco-bins" — one of which is that of Lumina Pandi held last April 28, 2023.
Introducing Eco-bins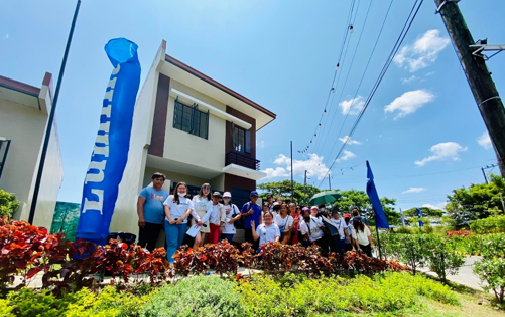 Employees and sellers pose at the front of the model home with eco-bin
Being a sustainable community, Lumina Homes introduced "Eco-bins," a practical and efficient waste disposal manager built-in right into the home. The overall upkeep of the house is made simpler and the home stays cleaner and neater, giving its residents the choice of convenient access to waste containers.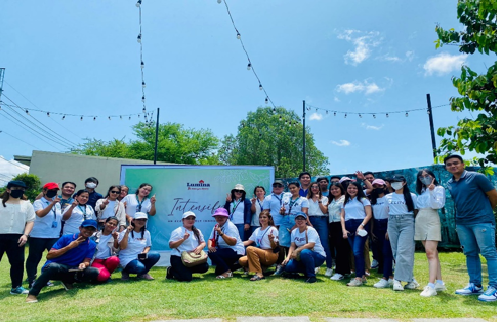 Unveiling of Eco-bins at Lumina Pandi
Eco-bins, an eco-friendly innovation, is a ready-made plan that homeowners can access should they want to have their own waste disposal manager built into their property's fence.
The launch event was headed by Ms. Ubie Cristobal, Area Head for Lumina Bulacan, followed by the unveiling of the eco-bin through a unit tour of where the eco-bin is installed. The launch was attended by Lumina Pandi's residents, marketing officers, and Lumina North Luzon's top-performing sellers.
The model home featuring the eco-bin is available for viewing in Lumina Pandi in Barangay Pinagkuartelan, Pandi, Bulacan.
The Lumina Pandi community
As one of the firsts in Bulacan, Lumina Pandi can provide you with a glimpse of an established Lumina community.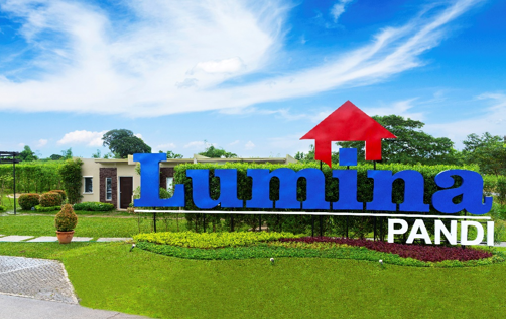 Welcome marker at Lumina Pandi subdivision
Lumina Pandi is a 22-hectare house and lot development equipped with well-thought-out amenities that include a 24/7 guarded entrance with CCTV, a covered basketball court, mini gardens, and a playground.
Lumina Pandi is among Lumina Homes' projects in Bulacan. It's a favorite among home seekers which made the province of Bulacan one of our more important sites. Hence leading to the opening of affordable houses and lot developments in other municipalities such as Plaridel, Calumpit, Baliwag, and San Miguel.
For more info, contact (0917) 629 6523 or visit https://www.lumina.com.ph.