Flexing once more its digital capabilities, Rizal Commercial Banking Corp (RCBC) introduces a business solution which redefines the landscape of financial management, spurring business growth for the agile, tech-savvy generation of the Philippines.
The all-new RCBC Boz app, an all-in-one tool is designed to empower forward-thinking entrepreneurs, freelancers or even those with side hustles, by allowing them to easily keep track and manage business' financial transactions, separate from their personal funds, in just a few taps.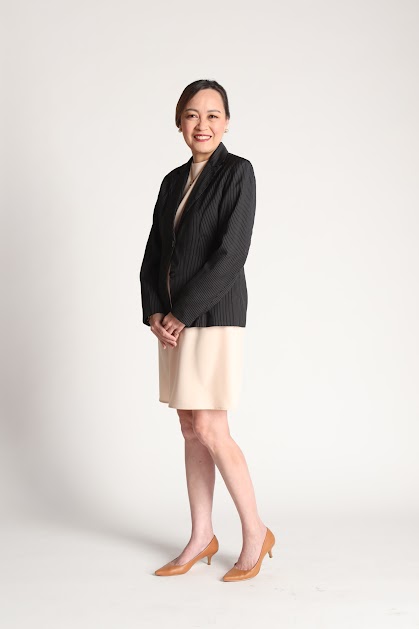 "The launch of RCBC Boz empowers the entrepreneurial spirit of Filipinos. The groundbreaking app ensures that business owners can focus on realizing their aspirations and achieving their strategic goals," RCBC Head of SME Banking Group Anna Christina Vicente said.
The app is specifically configured to enable business owners to efficiently manage their finances, reduce administrative burdens, and focus on their growth and strategic objectives. Key features include transaction tracking, e-invoicing for efficient collections, automated payroll tasks, business goal setting, and real-time financial reporting, among others.
The digital tool is tailored to meet the needs of businesses ensuring that entrepreneurs can streamline their operations, making financial management easier and more convenient than ever before.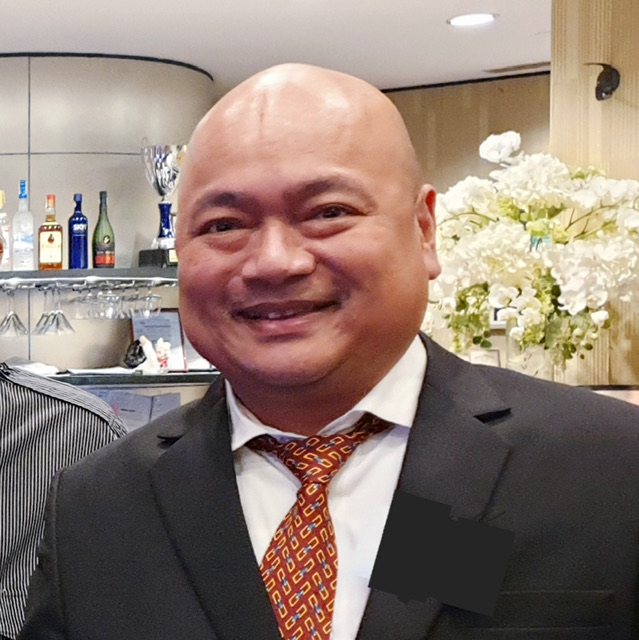 With a keen focus on financial inclusion, RCBC plays a pivotal role in supporting entrepreneurs across the Philippines, serving a diverse clientele throughout the country and spanning various industry sectors, including wholesale and retail trade, automotive dealerships, construction, manufacturing, hotels and entertainment, agriculture, and healthcare.
Vicente added that the RCBC Boz app is available nationwide, so it could service all areas outside Metro Manila where the bulk of SME clients are located. The sector is one of the country's top employers, as well as the majority of the country's economic activity.