As part of its mission to spread the word about beauty and wellness all over the Philippines, FDA-approved supplement Rosy Peel Plus took part in Bacolod City's famed Masskara Festival on October 21-23. During the festival, Rosy Peel Plus was the sponsor of the Barangay Singcang-Airport street dance group. The Masskara Festival was put on hold for two years because of the pandemic and it returned with a bang this year, carrying the theme "Balik Yuhum," which is Ilonggo for "Smile Again." During the three-day festival, Rosy Peel Plus helped the beautiful faces shine even more and stay healthy. The Masskara Festival is only the start of a nationwide journey for Rosy Peel Plus as it will embark on a tour of the different festivals in the country's cities.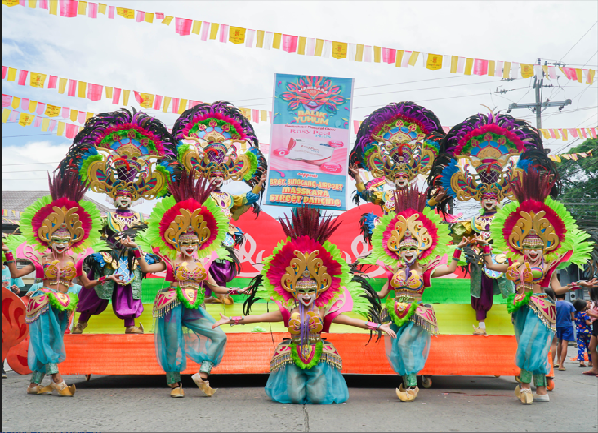 Rosy Peel Plus celebrates Filipino beauty in all forms with a supplement that boosts collagen production and helps give skin a rosy, healthy glow. The FDA-approved supplement harnesses the power of nature and the abundance of fresh fruits and vegetables in the Philippines in capsule form. Rosy Peel Plus has natural fruit extracts of strawberries, guavas, kamias, and bignay with collagen to help strengthen the immune system, increase skin elasticity, and prevent premature skin aging. With regular intake, Rosy Peel also improves skin texture and tone, brightens the skin and, over time, gives you that lit-from-within glow.
Rosy Peel Plus is available at leading drugstores such as Mercury Drug and online channels such as Lazada, Shopee, Zalora, Zilingo, and G by Greatwell. You can also get Rosy Peel Plus from Grab Mart and MetroMart for same-day delivery.